ABOUT US
Who we are

"We are designers of the different."
We are a strategic consulting company. We see ourselves as an agile network with independent specialists relating to our core topics. And we offer all this without rigid structures and hierarchies, yet remaining committed and reliable.


Together, collaboratively and with commitment to the cause, we work with and for each other: for the growth and sustainable success of our customers.
As entrepreneurs, we know that even in a complex world, one thing counts: speed. And, as consultants, sparring partners, moderators, mediators or even critics, we want to make our contribution here to the development process of companies and organisations. Because we believe that together we can generate the growth for tomorrow in the now.
The people behind Semikolon Consult are Kathrin Kessler and Steffen R. Wienberg. A crucial aspect for both of them when founding the company was the realisation that:
Things always keep on going – even if differently. And it is precisely this momentum that is united in the punctuation mark the semicolon: it is not an end, but the start of something else.
Kathrin Keßler
Kathrin Keßler has been working in the agency environment since 2015 and, with her wealth of experience and great enthusiasm, serves as the interface between corporate strategy and brand/product positioning as well as internal and external communications. She has been supporting international markets and group structures for many years. Her focus is on strategic design, and she has particular skill in breaking down complex company requirements to the essentials and formulating a strong exclamation mark out of many question marks. Kathrin (born 1983) has a degree in business administration, holds an MA in Marketing & Sales and is a certified eigenland® trainer and partner.


#bringsthingstothepoint #dogperson
Steffen R. Wienberg
Steffen R. Wienberg combines his high professional standards with engaging and honest dialogue with customers. He has many years of cross-industry professional experience in international agencies, consulting firms and service providers on the marketing side. Over the course of his professional and academic career, Steffen R. Wienberg has been able to build up and expand upon a broad portfolio of skills and experience in a wide variety of companies and industries. Steffen (born 1976) has a university diploma inbusiness administration, holds an international MBA (Entrepreneurship, Leadership, Value Creation), lectures at various universities and is a certified business coach (dvct e.V.) and trainer, as well as an eigenland® partner.
#makingthingsbetter #strategybrandnerd #innochanger #longdistancerunner
Our view of the different.
Be. Different.
We do not see change as a loss of what already exists, but rather as the birth of the new. And we are firmly convinced that this momentum can be used with curiosity, elation and commitment to achieve a fulfilled future. We have summarised this attitude for ourselves – and for everyone who accompanies us on this path – in our Semikolon manifesto. Print, share, live. Print, share, live.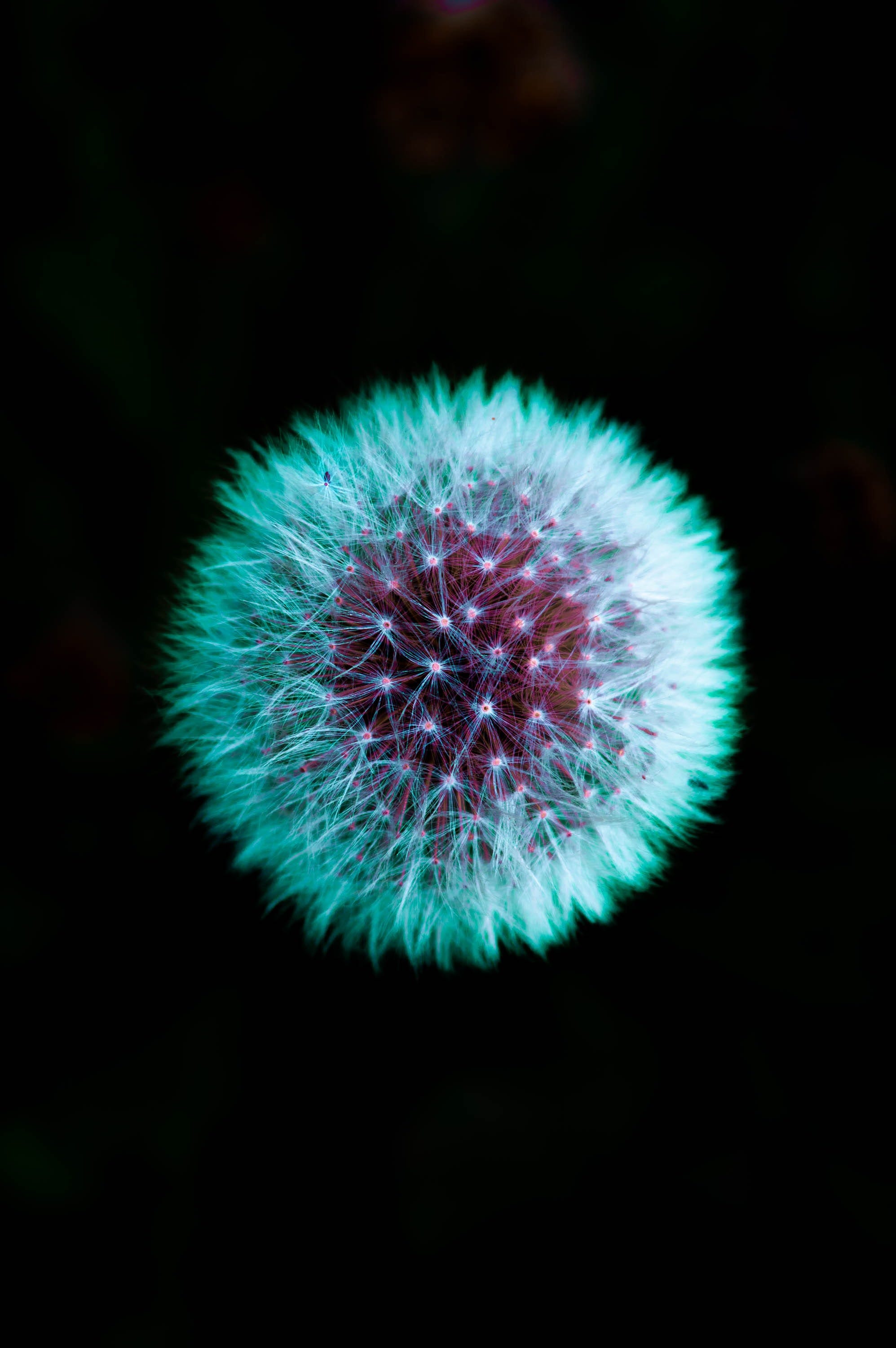 Semikolon Manifesto
"Times change. And so do we. The world is full of decisions and crucial moments. We believe that every day can be an end and a beginning. Use this opportunity to innovate and improve! Do this every day and in each of those 86,400 seconds. We are committed to being different: to seeing things differently, developing them differently and thinking differently. Not out of defiance, but on principle, and using a professional method.

We are convinced that companies, organisations and individuals can consciously shape their own future. Independently, masterfully, and differently. We know that experience is good and justified, but it is not an infinitely valid panacea from yesterday for answering the challenges of today and tomorrow. We consistently think in terms of tomorrow and act today – full of respect for yesterday.

Set the course for your own future now! Through change, we discover perspectives: to think in new ways and to act in new ways. Brave and yet level-headed.
Considered, but with a clear will to implement.

Imagine you can be anything – above all, different."
Get. Closer.
Based in Bremen, at home in the world. For us, Bremen is more than just a location, it is a statement and an attitude. Straightforward, friendly and open, we are happy to make our way to you from here.